Thanks for the Season's Greetings to Dawit Isaak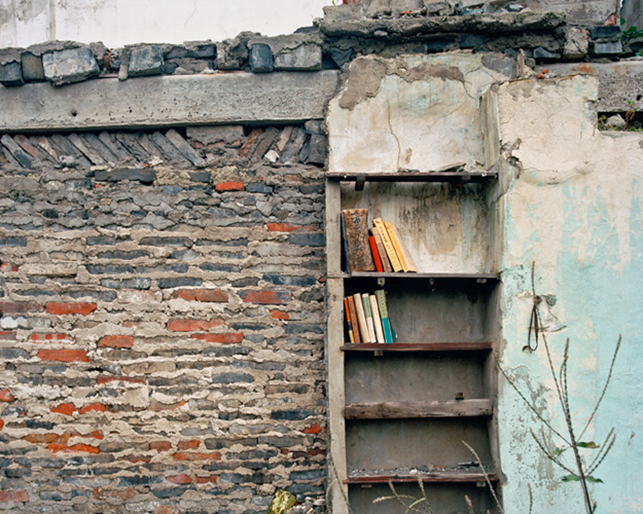 I believe in the mystery of words and I believe that words can become life, destiny and beauty.
Leonardo Sciasca, Italian writer
Dear Dawit Issac,
in a very unhappy and unpeaceful world I send you a message of peace and hope for the future of words, poetry, art and beauty
as a powerful weapon against violence, persecution and war…
Stefanie Golisch, writer and member of the Pen Center of German-Speaking Writers Abroad
————————————————————————————————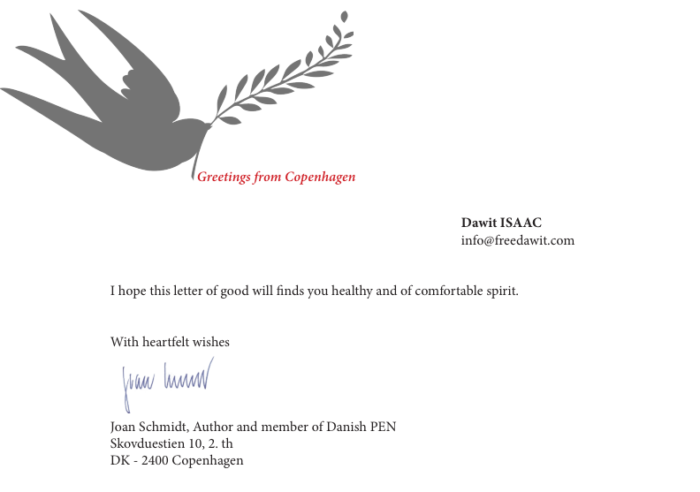 ——————————————————–
Dear Dawit Isaac,
Season's Greetings and Best Wishes for a better New Year from German PEN-Club.
We are informed about your imprisonment and we send this message of good will in the hope that it finds you in good health.
We will follow your case in the future. Please let us know if there is anything we can send you.
Sascha Feuchert
PEN Vice President, Chair for Writers in Prison
——————————————————–
Dear Mr Isaac,
As the end of the year approaches, I would like to send you my best wishes. I hope that 2017 will be a better year for you, and that you will enjoy good health.
Sincerely yours,
John Coetzee
Nobel laureate 2003
Vice-President, PEN International
AUSTRALIA
«
En julklapp till kampen för Dawits frihet
|
UNESCOs pressfrihetspris 2017 går till Dawit Isaak
»